Are you seeking a YouTube TV alternative? If yes, this post is what you need. In this post, there are several alternatives to YouTube TV, and you might find the one that suits you best. By the way, if you want to learn more about YouTube TV, you can visit MiniTool uTube Downloader.
YouTube TV
YouTube TV is an American streaming television service that was founded in 2017. Initially, it was only available on a limited number of devices, but nowadays it can be installed on most 4K TVs from brands like Sony, VCL, and so on. Plenty of people have chosen YouTube TV, and as of Q1 2021, YouTube TV has more than 3 million subscribers.
However, as of June 2020, YouTube TV channels are available for $65 a month. The price is higher than what it used to be. Maybe, due to the high price and some frustrating YouTube TV issues like YouTube TV not working, lots of people plan to pay for an alternative to YouTube TV. Well, what is the best alternative to YouTube TV? This is discussed below.
YouTube TV Alternative
Here are several YouTube TV alternatives and you can select one from them.
fubo TV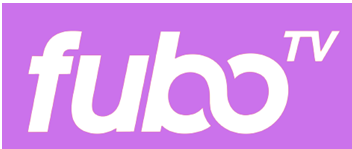 If you are a sports fan, you should not miss fubo TV. In 2025, this YouTube TV alternative was launched.
It comes with and a slick interface that smartly mirrors what you are used to with cable or satellite service. Then, it offers up to 158 channels, most of them being sports-centric and some of them being entertainment and lifestyle networks like Comedy Central, FX, AMC, and so on. It also offers a 1,000-hour cloud DVR. Another astounding feature is that it can stream from 3 – 10 devices at once.
fubo TV asks $64.99 to $78.99 a month, which is not cheap. But there is a price of good news that fubo TV is currently offering a 40% off "Summer Sale", dropping its monthly rate to just $19.99 for the first two months (not including the initial seven-day trial).
Philo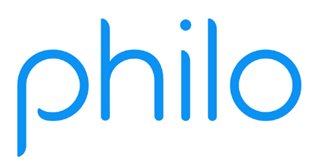 If you want to spend less money on the streaming television service, Philo — it was released in 2017 — could be the best YouTube TV alternative. It is free for 7 days. When the free 7-day trial ends, you just need to pay $25 a month to enjoy 70 channels on Philo from entertainment to news to lifestyle. Then, it offers a 30-day unlimited cloud DVR. Moreover, it can stream from 3 devices at once.
Hulu + Live TV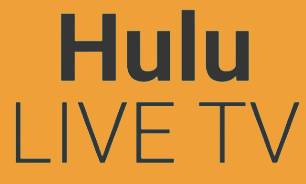 You can also consider using Hulu + Live TV as the YouTube TV alternative. Hulu + Live TV was also released in 2017. It covers more than 70 entertainment and sports channels and offers a 50-hour cloud DVR.
From the perspective of streaming devices, compared with the above YouTube TV alternatives, this alternative to YouTube TV is in a poor situation because it can only stream from 2 devices at once. As to its monthly fee, it is available for $64.99 to $70.99.
That's all the recommendations for the YouTube alternative. Hope there is a one that can meet your need.
Which One Do You Select?
Here three YouTube TV alternatives are displayed and they are fubo TV, Philo, and Hulu + Live TV. Which one do you select?
If you have any other recommendations, please list them in the following comment zone. Thanks in advance!
We have also discussed YouTube alternatives. If you are interested in this topic, you can go to YouTube Alternative –5 Best Video Sites Like YouTube.