Have you ever encountered such a problem - when you want to view an excellent YouTube video you've seen a few days ago, you find that the video has been deleted? It is truly frustrating. However, it doesn't matter. This article will show you two easy ways to watch a deleted YouTube video.
"How to watch deleted YouTube videos?" is a common question that may arise due to various reasons. Sometimes, YouTube videos are permanently erased from the public domain because of the policy issues, and sometimes, they are accidently deleted from YouTube channels by the creators.
Fortunately, there are chances to watch deleted YouTube videos. However, in order to avoid your favorite videos being deleted, use MiniTool software to download them so that you can watch them at any time.
How to Watch YouTube Videos with Title
Even if the platform or creator deleted the video on YouTube, people may have uploaded or shared it to other YouTube channels or social platforms. In other words, using the title of the deleted YouTube video, you can search it on YouTube and the entire internet.
Step 1. Go to YouTube and enter the title of the deleted YouTube video you want to watch in the Search box.
Step 2. Once you press Enter, you will get a page listing the results.
Step 3. Then select the video you want to view.
If there is no result of the deleted video, you still have a chance to enjoy it via the title of the video. In addition to YouTube, there are many other sites (Facebook, Instagram) that might have the video file you need. You can also search it using other search engines, such as Google.
Although there is no guarantee that you can find deleted YouTube videos in this way, it's still worth trying.
If the first method doesn't work, please try the following method.
How to Watch Deleted YouTube Videos with URL
The second method is extremely easy. All you need to have is the old link of the video and the help of archive.org.
Archive.org is a site that allows you to have access to millions of websites, movies, software, music, books and others for free. So, when you cannot find your YouTube videos, it is a simple option to find deleted YouTube videos.
Step 1. Access your YouTube account that you used to upload videos previously.
Step 2. Open a new tab, type archive.org into the address bar of your browser and click Enter key to open the website.
Step 3. Copy and paste the URL of the deleted YouTube video that you want to watch into the Search box next to Way Back Machine logo, and click on BROWSE HISTORY button.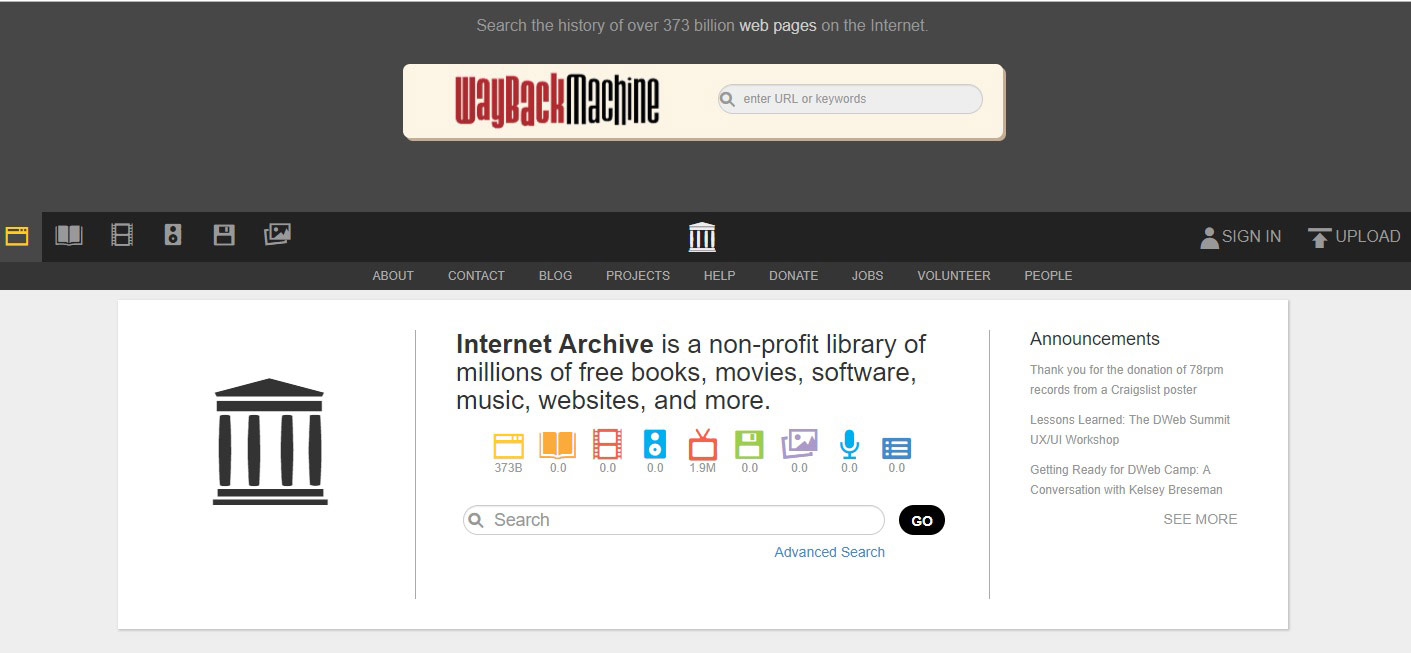 Step 4. Then archive.org will show you video upload history where you can find the deleted YouTube video. Then you can recover the deleted YouTube video and watch it normally.
Archive.org just supports to save YouTube videos for a period time. After the period of validity, you can't find the deleted YouTube videos on it. Therefore, it is recommended to download your favorite YouTube videos for avoiding them being deleted again.
Bottom Line
How to watch deleted YouTube videos? After reading this post, you won't be troubled by this question any more. If you have any other tips on how to watch deleted YouTube videos, please let us know via [email protected] or share them in the comments section below.