YouTube is fined $170 million because it illegally collects data on children under the age of 13 to feed its profitable advertising business. In addition, it also agrees to new protections for children as the settlement. If you are interested in this topic, you can get more information from this post offered by MiniTool.
While much has been said about Google collecting user data to sell ads and turn a profit over the past few years, perhaps the most shocking aspect of the practice is that YouTube collects data on children to sell ads for its products.
However, there is a price to pay. YouTube's parent company, Google, YouTube agrees to new protections for children and also to pay a $170 million fine as part of the investigation because of Google privacy violations.
If you want to prevent unwanted data collection, you can watch YouTube in Incognito mode. Here is some information about this mode.
Punitive Measures Against YouTube
The Federal Trade Commission and the New York state attorney general launched a year-long investigation and announced punitive measures against YouTube after receiving complaints from consumer groups. In order to sell ads and get high ratings for videos, YouTube illegally collects data on children under the age of 13.
YouTube is fined $170 m and offered new protections in the settlement, but did not admit guilt in the case. In a split vote, two commissioners voted against fines and changes to protections.
Susan Wojcicki, YouTube's chief executive, said the changes to the video platform would include turning off comments on children's videos and turning off data collection for videos aimed at children.
However, you may want to keep your child offline for a few more months, since the charge won't take effect until January, to give the creator time to adjust to the changes.
Some FTC leaders noted that the fine far exceeded those paid in similar cases in the past, while others sought more expensive fines and demanded bigger changes in YouTube's business practices.
Senator Josh Hawley of Missouri, a frequent critic of technology companies, said on twitter that the fine to be paid by YouTube was an insult to parents in America whose children's privacy has been violated.
This is far from Google's only problem. The U.S. Justice Department has launched an antitrust investigation into the company's search platform. Google claims that its search engine is not a monopoly.
The $170m fine represents less than 2 per cent of Google's profits last quarter. While child advocacy groups argue that YouTube should not have violated the Children's Online Privacy Protection Act in the first place, the settlement requires the video platform to stop violating the law from January.
Commissioner Rohit Chopra voted against the settlement and said the penalty was too weak to stop YouTube from doing so. Meanwhile, he complained that YouTube seduces children with nursery rhyming, cartoons and other child-oriented content on the channels to feed its lucrative behavioral advertising business.
The Reaction of YouTube
After YouTube agrees to new protections for children and pay a $170 million fine as a settlement, it says it will treat data from anyone who watches children's content on YouTube as data from children, regardless of the user's age. YouTube also recommends that children under 13 use its YouTube Kids platform if they need to watch videos alone.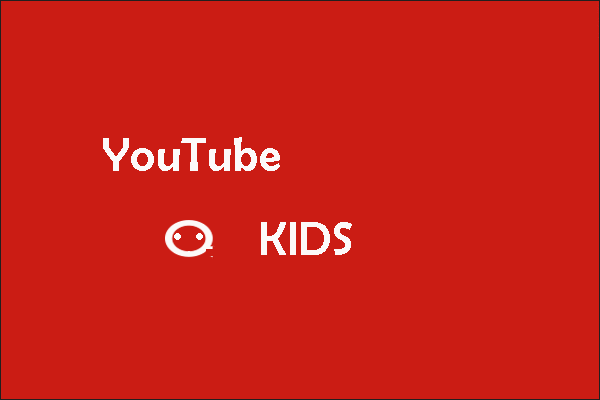 Further Reading: YouTube Kids – Prevent Children from Inappropriate Video Content.
Video producers will be responsible for tagging their videos for children, and their option to offer personalized ads on children's content will be removed. YouTube is setting up a $100 million fund for creators of original children's content.
YouTube also acknowledges that the changes are necessary as users grow. YouTube says it has been a site for people over the age of 13 since its early days, but with the boom in family content and the rise of shared devices, children are more likely to watch videos without supervision.
Bottom Line
In conclusion, this's all the information you may want to know about "YouTube's new protections for children". YouTube agrees to new protections for children and pay a $170 million fine as a settlement.
What do you think of the settlement? Is the $170 million fine severe enough? Does this help protect children? Please share your thoughts in the comments below.