If you want to get more views on YouTube, then vidIQ extension on FireFox and Chrome can help you. This extension has more than 1 million users worldwide and it is a useful optimization, channel and video management tool for every YouTube creator. Go to MiniTool and you can get more information.
The vidIQ extension for Firefox is an awesome tool for YouTube creators. You can download your favorite YouTube management tool to your favorite browser.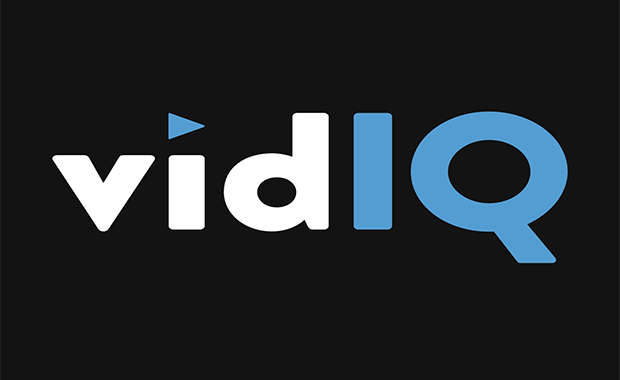 With more than 1 million users worldwide, vidIQ is the world's leading optimization, channel and video management tool for every YouTube creator.
You can also get vidIQ Chrome extension which a top Chrome extension for YouTube, allowing creators to access its free software to help you discover hidden metrics for each YouTube video, discover popular topics, identify top keywords, improve your video SEO, help automate your channels, video tasks, and more.
VidIQ has already launched an extension for those who like Firefox. Just like on Chrome, installing vidIQ on Firefox will give developers a number of features that will help them enhance content and optimize strategy.
Further reading: Add Popular YouTube Tags to Attract More Viewers.
VidIQ Extension for Firefox: Great Advantages for Every YouTube Creator
VidIQ users will know how powerful a tool it is. It helps you build your YouTube audience base and generate consensus and engagement.
VidIQ Vision provides a comprehensive optimization report card for any YouTube video right here in your Firefox browser by exceeding the metrics and data that go beyond YouTube Analytics. With this vidIQ extension, you can access:
VidIQ Channel Audit
Have you ever wanted your own Channel Audit available 24/7? VidIQ offers one of the most powerful video marketing tools you can access – the YouTube Channel audit tool. It quickly shows you how your content is performing, how it is working, and what you need to be aware of.
The VidIQ Score
The vidIQ Score is also a powerful tool from vidIQ. It ranks each YouTube video based on its proprietary cross-platform algorithm and gives an optimization score to predict the likelihood of promotion in related videos, recommended videos, search, and more.
Video Velocity
Measured in Views Per Hour, you can look at the acceleration of views to identify which YouTube videos are gaining viral traction with the help of Velocity feature allows. It's in real time. You can use a unique perspective to understand the current trending topics on YouTube and have an advantage over your competitors.
Average Watch Time
With this tool, you can have an accurate idea of the average viewing length of your video and the video you're watching.
Social Media Likes/Shares/Comments
Do you want to know how popular your video content is on social platforms? With the help of this tool, you can see how many times people on Facebook, Twitter or Reddit has Liked, Shared or included your video URL in a comment. These are very invaluable for community building and audience development.
VidIQ Competitors Tool
With the help of this tool, you can look at what your competitors are doing to get higher rankings and attract those sought-after views and subscribers.
You can also instantly track video creators who are important to your channel, whether they are big impact trends set in your space, or channels smaller than you have breakthrough content. This tool allows you to follow the competition and take advantage of what they do right for your own YouTube strategy.
You may be interested in this topic: The Top 6 Best YouTube Keyword Tools in 2020.
Bottom Line
If you want to get more views on YouTube and take your YouTube channel to the next level, then you should be sure to download vidIQ on FireFox and Chrome. VidIQ can help you research YouTube, audit your own channels, analyze videos, and take actionable steps. Get vidIQ Vision for YouTube now.