To be a popular YouTuber, except inspiration, you also need a great camera to record high quality video for your channel. So choosing a camera is crucial. After recording videos with the best camera for YouTube, it is recommended to use MiniTool software to improve the quality of your videos.
You can shoot YouTube videos with any camera. However, if the clip taken by your digital camera is blurry and yellowish, it will be difficult for you to get and retain the audience. Below, I have reviewed the 5 Best YouTube cameras.
1. Canon PowerShot G7 X Mark III – $749
Best camera for YouTube livestreaming – This high-end compact packs a similar body and an identical lens to the G7 X Mark II, but includes a new sensor and no 4K crop. It was also the first camera of its kind with a microphone input. If you want to livestream straight to YouTube with a clean audio, it's your first choice.
Related article: How to Do YouTube Live Using a Computer or Mobile Phone
Pros:
Easy live streaming to YouTube.
Microphone input.
Cons:
Expensive.
4K clips capped at 10 minutes.
2. Canon EOS Rebel T6 – $334.79
Best camera for YouTube beginners – The price of Canon EOS Rebel T6 is set in the entry-level range, making it a great choice for you if you're just starting out on YouTube. It works fine if you're not going to be filming crazy action shots. Most importantly, it costs only half the price of the G7 X Mark II.
Pros:
Easily affordable by beginners.
Faster processing with Digic 4+ image processor.
1080p recording at 30fps.
Comes with Wi-Fi and NFC.
Cons:
No external microphone jack.
Non-articulating display.
3. Panasonic Lumix FZ80 – $297.99
Best cheap camera for YouTube -The FZ80 is a revolutionary camera. It comes with an 18.1MP power OIS lens, helping you capture fleeting moments at up to 30 frames per second and 20mm wide-angle lens with 60x long zoom, which is by far the best zooming functionality we have encountered in any video camera at such a low price point. 
Pros:
60x Optical zoom for capturing far moments.
Affordable camera with 4K tech.
Dedicated button to turn on 4K video mode and 4K photo burst mode.
Comes with a movie mode.
Cons:
Comes with a fixed screen.
Doesn't perform well in low lighting conditions.
4. Huawei P30 Pro – $779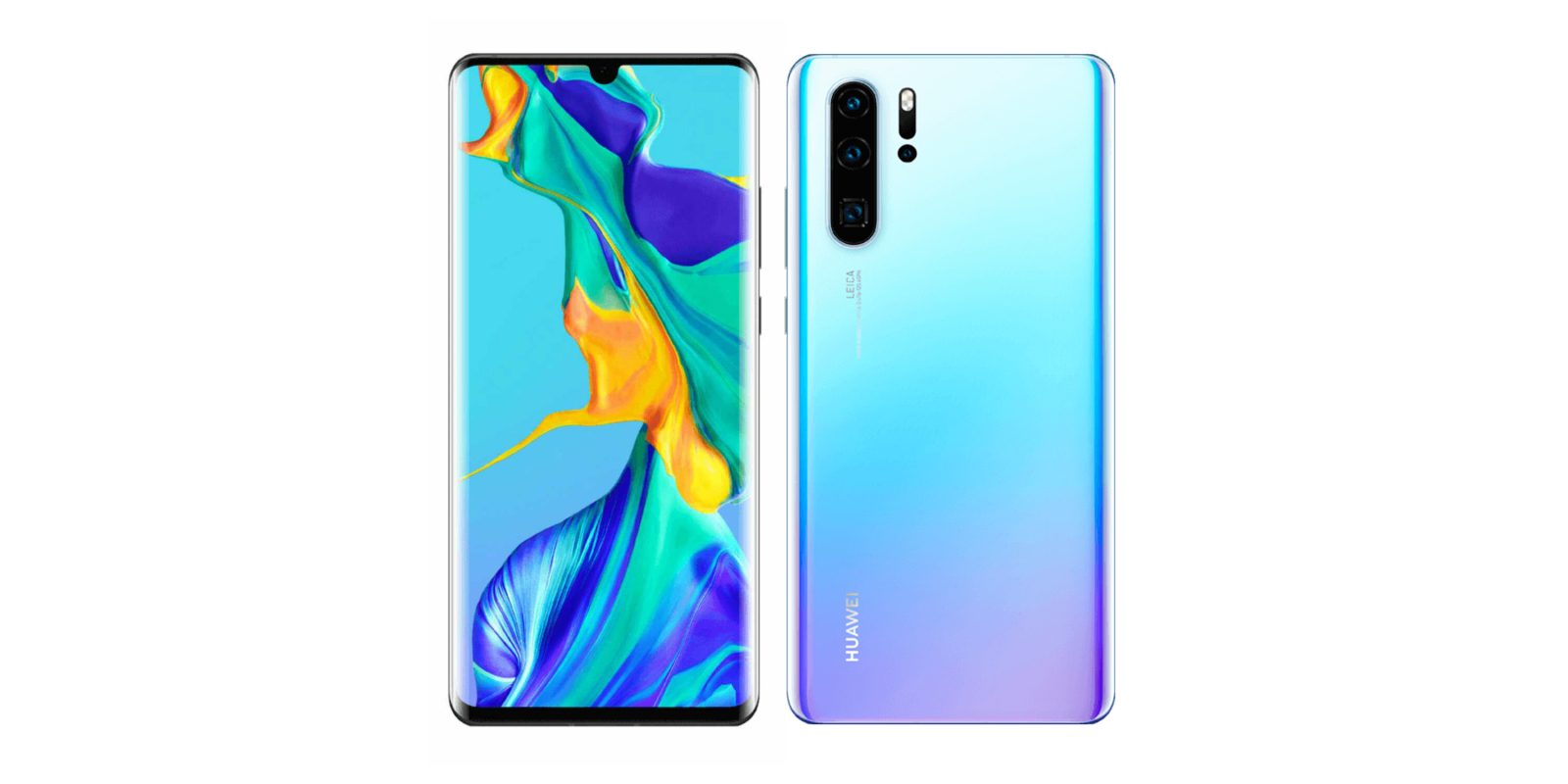 Best camera for YouTube travel vlogging – Huawei P30 Pro is a smartphone with optical zoom greater than 2 times, which can bring you closer to the subject 4.6 times. It is equipped with four cameras that cover three focal lengths: wide-angle, super wide-angle and telephoto, while capturing images at 40MP speeds and accurate depth detection with time-of-flight cameras.
Pros:
Great zoom.
Versatile stills and video camera.
Cons:
Selfie camera is max Full HD resolution.
Limited video editing capabilities.
5. Samsung Galaxy Note 10 Plus – $987.50
Best YouTube camera for editing – The Galaxy Note 10 Plus has the front camera capable of capturing 4K video, and an onboard editing application. With the rear quad-camera, it delivers a versatile wide/ultrawide/telephoto setup, plus a time of flight camera for depth sensing. Combine it with an external mic and good lighting and you can capture better-looking selfie vlogs than with any other smartphone on the market.
Pros:
Excellent selfie video.
Stunning display.
Cons:
Expensive.
No manual video.
Bottom Line
After reviewing so many different YouTube cameras, have you figured out the best camera for YouTube? If you have any question or suggestion about it, please let us know via [email protected] or share it in the comments section below.