Sometimes, you may need to convert YouTube videos to MP2 to lay them on your mobile phone. This post shows you how to covert YouTube to MP2. If you want to convert to MP3, MP4 or any format, you can try MiniTool uTube Downloader.
Some players only support MP2 format files, so you need to use a converter to change videos or audios to this format. Here are two converters that can help you convert YouTube videos to MP2.
How to Convert YouTube to MP2?
1. Using YouTube to MP2 Converter
YouTube to MP2 Converter is a free platform where you can convert any YouTube video to MP2 format. This platform converts video only to higher quality, and help you to convert your video instantaneously. This work in all devices like phones, computers, and tablets.

Step 1: Search YouTube to MP2 Converter on Google Chrome.
Step 2: Copy URL of your video in to the converter.
Step 3: Choose the MP2 format in which you want to convert.
Step 4: Click the CONVERT button to convert your video.
Step 5: After conversion you can download your video through download button.
2. Using AnyConv
AnyConv is a free online file converter tool. It can convert documents, images, audio and video files. If you want to convert MP3 files to MP2 quickly, you can choose this tool.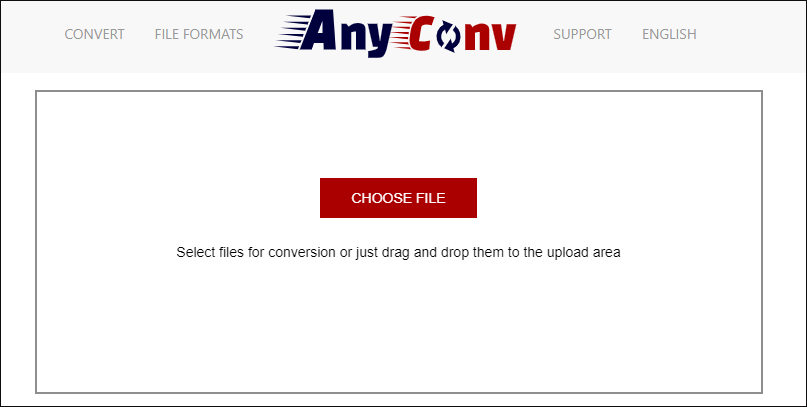 Step 1: Search AnyConv on Google Chrome.
Step 2: Click MP3 Converter. Then choose the MP3 to MP2.
Step 3: When the new window opens, click CHOSE FILE button to select a MP3 file on your computer. Its size can be up to 50 Mb.
Step 4: Click CONVERSION button to start conversion.
Step 5: When the conversion process is complete, the MP2 file can be downloaded.
Bonus: Convert YouTube to MP2 or MP3
MP2 (MPEG-2 Audio Layer II) is an older audio compression scheme, and it used typically for broadcast. MP3 (MPEG-2 Audio Layer III ) is a newer and improved compression scheme. Its better sound and greater efficiency have made it very popular with consumers.
How to convert YouTube videos to MP3 with MiniTool uTube Downloader? You can read this article:
Convert YouTube to MP3 Free In Seconds (Jan 2020).
MiniTool Youtube DownloaderClick to Download100%Free & Clean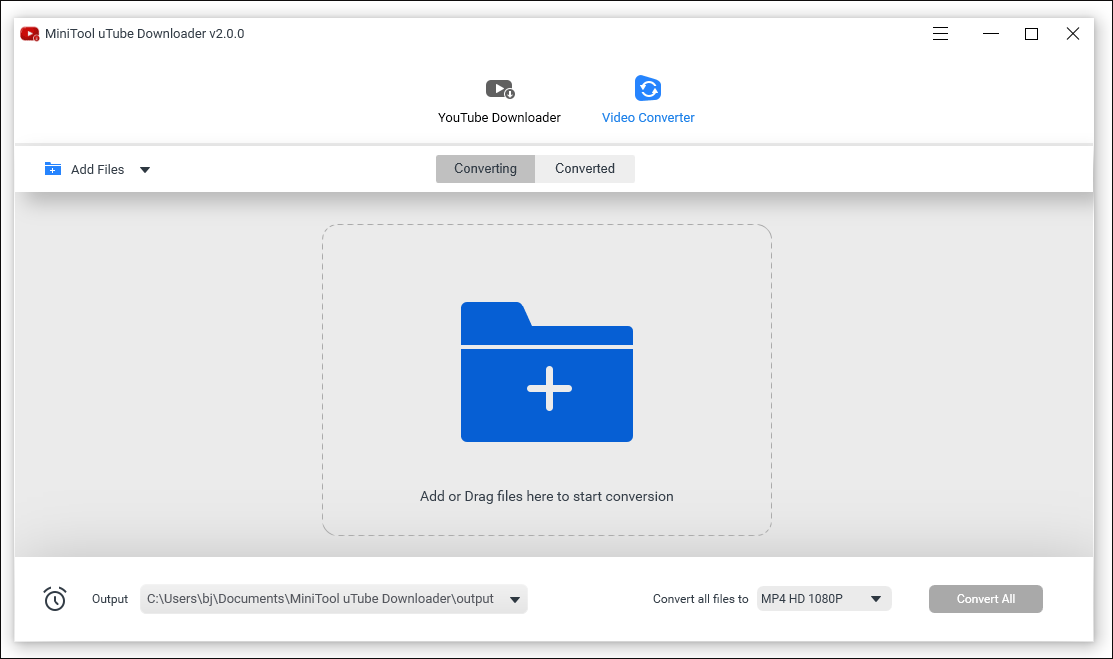 Bottom Line
This post provided you with the 2 websites on which you can convert to MP2: YouTube to Mp2 Converter, AnyConv. In addition, if you want to convert videos to MP3, you can choose MiniTool uTube Downloader. Help this article can help you.