Most people would like to watch videos on YouTube, like watch drama, mv, and movie. Besides, they can also like to learn some languages and life skills on YouTube. But there are two useful features about watching YouTube videos on a larger screen in YouTube you may not know.
Watching YouTube Videos on A Larger Screen
When you want to watch YouTube movies or dramas with your friends, you may feel it's a kind of "torture" because the screen is small and it's difficult to control video playback. In this case, to watch video on a larger screen and make things easier, you can project YouTube videos on your TV, use YouTube TV or watch YouTube videos in TV mode.
Try these useful skills to offer you a better view experience when you watch YouTube videos. Want to learn more information about YouTube videos, for instance, how to create youtube video, you can try MiniTool Movie Maker provide by MiniTool.
YouTube TV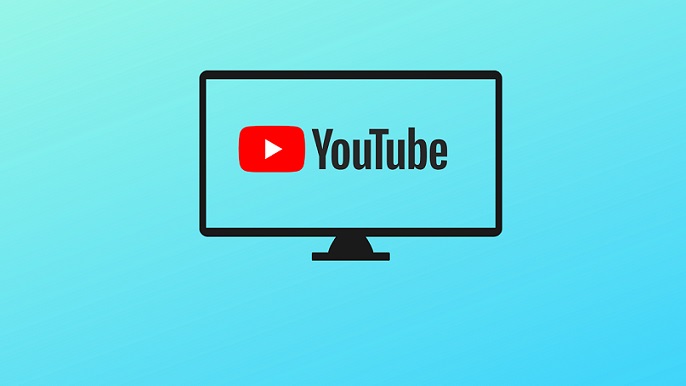 YouTube TV is cable-free live TV. It supports 70+ channels, including ABC, CBS, FOX, NBC, ESPN and more. You can watch them on your smartphone, tablet, computer and smart TV.
With it, you are able to record with unlimited DVR storage space and command YouTube TV by voice commands.
You can use your phone or computer remote control to choose programs and control video playback on YouTube TV.
You can explore the full program guide to watch forthcoming programs on your favorite channels.
You can use play and pause to control playback when watching a program.
You can switch between recently watched programs by selecting options below the video player.
You can change between live channels by using the channel up and down buttons on your device remotely.
You can open your library.
To watch YouTube video on a larger screen, you can cast YouTube video to your TV. But you need to buy Google Home to match Chromecast. Then connect your TV with Google Home to offer you a better view experience.
When the two devices are linked, activate Google Home and tell it to play movie, drama or pause, stop and skip videos on your TV.
However, if you want to know about watching YouTube videos on TV for free, you can try YouTube TV mode.
YouTube TV Mode
YouTube TV mode allows you to navigate through YouTube programs from the keyboard or wireless keyboard without mouse. You can also control YouTube TV on your phone. In this way, you don't need to buy a wireless keyboard to control video playback. Linking with your phone, you can remote control web app while watching YouTube video.
So how to enable YouTube TV mode?
You need to go to YouTube TV mode.
Then open a new tab on your browser and go to https://youtube.com/activate to enter the code and enable YouTube mode.
Log in your google account, select Allow to activate your YouTube TV account.
In the end, refresh the previous YouTube TV mode page, then you can watch YouTube videos on a larger screen.
Watch Movies for Free
Now, you already know the two tips about watching YouTube videos on a larger screen. You may interest in watch free movies on YouTube.
YouTube has numerous movies you can watch without paying. Although these movies are old and contain Ads, free full-length movies are definitely worth trying.
Conclusion
To sum up, if you'd like to watch YouTube videos on a big screen, the above-mentioned ways can help you a lot.
If you have any questions about watching YouTube videos on a larger screen, please share your idea with us.