Stock footage is common among videos, which helps your video look great. But due to the copyright reason, video creator often pays a lot of money for it. So if you have a tight budget on video material, don't worry, this post gives you the best royalty-free stock video sites.
Why You Need to Download Free Stock Video
Along with the development of the times, copyright becomes more and more important in the world. Copyright protects the creator's original creative work like photos, songs and movies, but it does not protect ideas, systems or facts.
Especially in the field of digital and new media, people like to download texts, photos and videos and post them on various social media platforms such as Instagram, Facebook, Twitter and YouTube (If you want to add effects to your video, try using MiniTool Software – MiniTool Movie Maker).
As a YouTube creator or editor, you are often using video materials to create videos. To avoid an infringement problem, you need to pay a lot of money for video footage. When you can't afford video materials, what should you do?
Besides, for Facebook users, if you upload a video that contains copyrighted material, your video will be removed no matter how much likes and views you've got.
So that's why you need to use free stock video. Continue to read this post to get the best royalty-free video footage sites.
The Best Royalty Free Video Footage Websites
Want to use copyright free video material? This post offers you five best royalty-free stock video footage websites: Pexels, Pixabay, Videvo, Videezy and Mazwai.
Pexels
Pexels is a free stock video and photo website. It has hundreds of thousands of free stock photos with high quality. Besides, all Pexels videos are in HD resolution, you can directly download them without signing up.
You can also use these free stock videos or photos for commercial use, as long as you don't sell unaltered copies of photo or video on a physical product without adding any value.
Pixabay
Pixabay is copyright-free images and videos sharing community. It offers over 1 million high-quality images and videos. In addition to video, Pixabay also provides numerous fine illustrations and vectors.
Without having to sign up, you can directly download stock footage whatever you want. You can also use video footage for commercial purposes without asking for artist's permission.
Videvo
Videvo has abundant resource of free video and audio content on the web. It offers thousands of free stock videos and motion graphics, music tracks and sound effects. It allows you to use the content as many times as you like. You don't need to credit the artist in your video.
Moreover, Videvo is constantly uploading new free stock videos to its website every day. You can also upload your own videos to the Videvo library.
Videezy
Videezy offers free HD stock footage and 4k videos. It is royalty-free for personal or commercial use, but users are required to credit 'Videezy.com' in their production. Videezy stock videos are divided into two parts, free footage and paid footage.
If you are looking for free stock videos, please be careful with videos that marked with "Pro" tag.
Mazwai
Mazwai has abundant gorgeous and amazing free stock videos. The style of website interface design is simple. Click the video you like in the homepage, you will play the video and download it immediately. Of course, you can get the video material without signing up.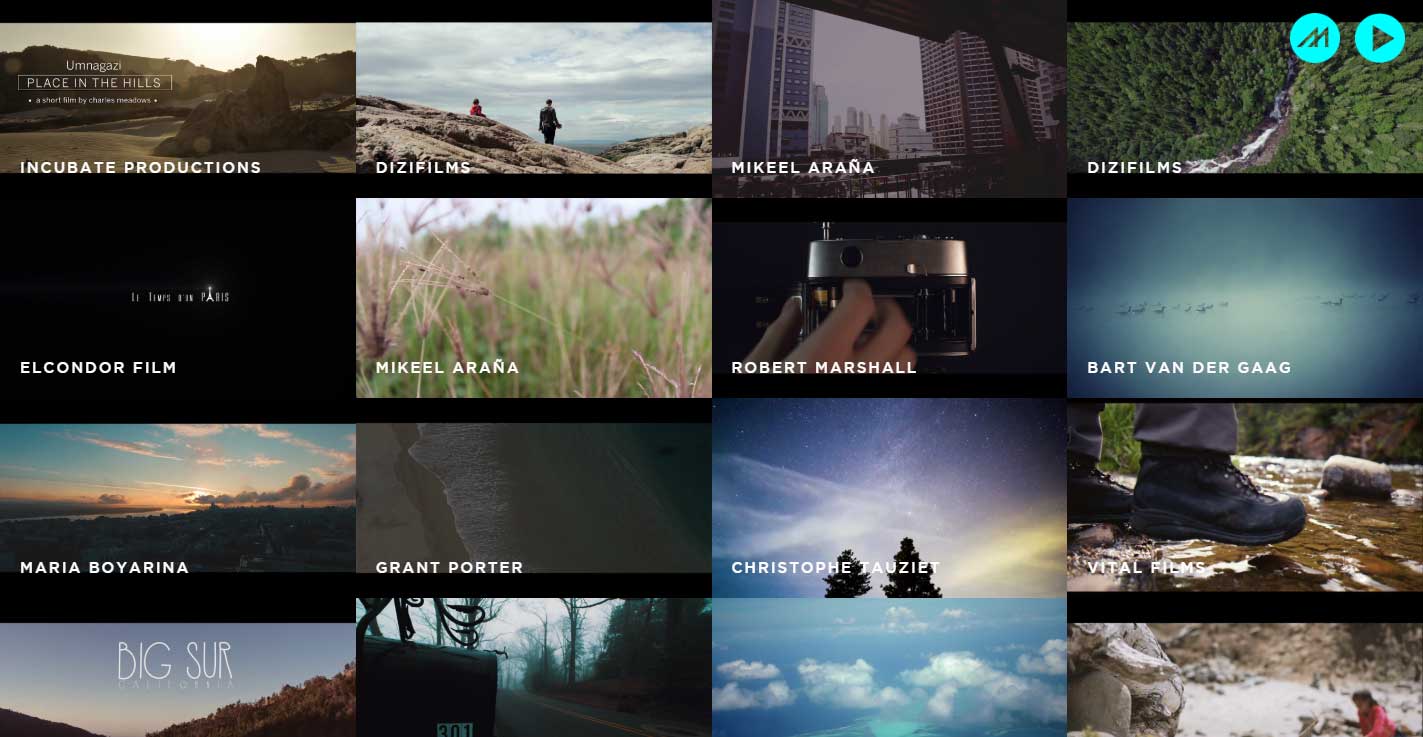 To create YouTube videos, you may interest in Top 7 Video Editing Software – Improve Video Quality Easily.
Conclusion
Looking for free stock videos? You are in the right place.
Which free video stock website you often use? Please share it with us.